Our purpose at Dathouse, Inc is to be good neighbors, impact young people, and encourage christian community development.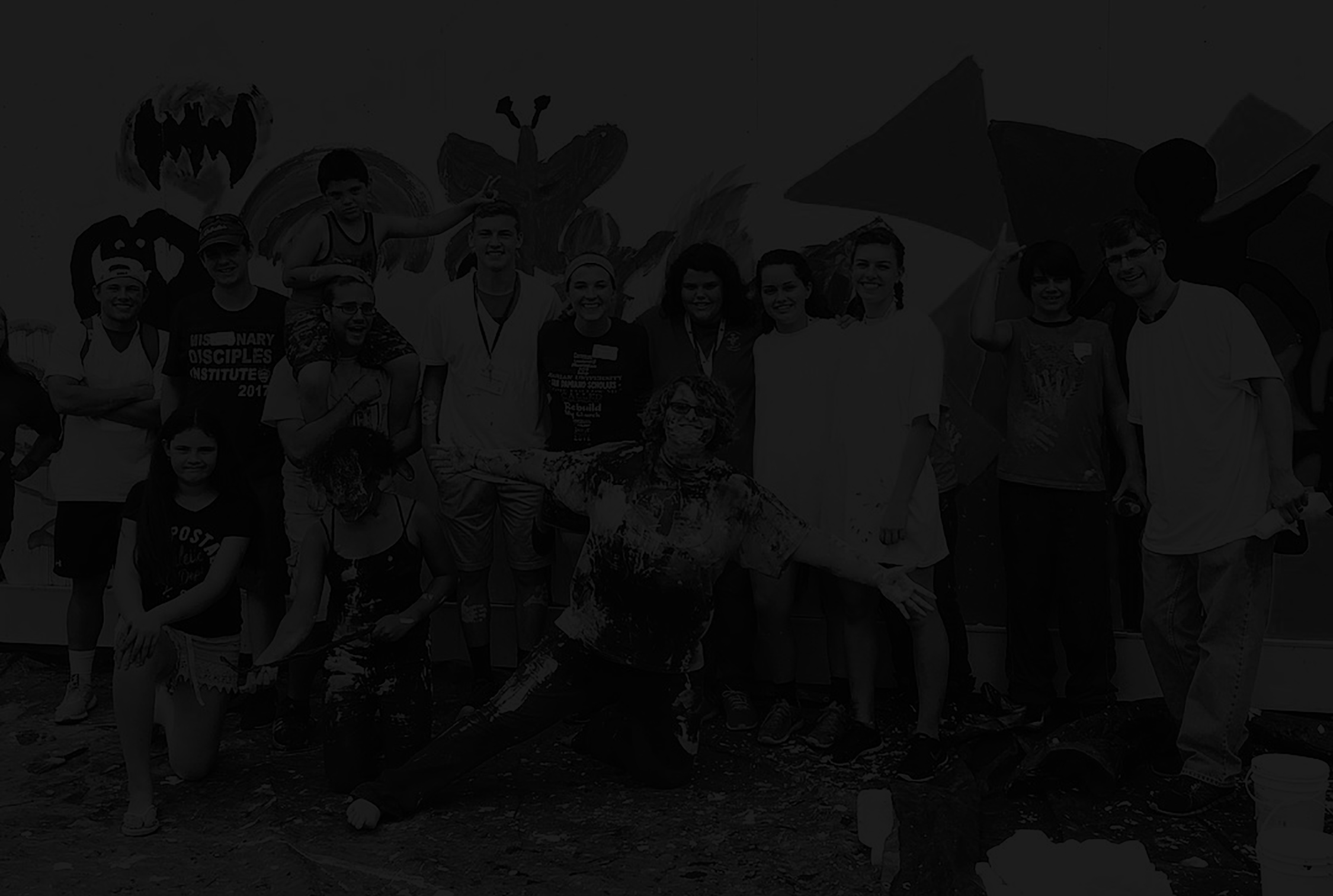 DATHOUSE, INC. is a 501(c)(3) non profit organization at home in the Bates-Hendricks neighborhood on the near south side of downtown Indianapolis, IN. Our goal is to be leaders in healthy community development and it is in this spirit that we are partners in an affordable housing program, an after school kids program*, various community-business developments (such as Lincoln Lane Coffee Co & DAT Laundry), and a variety of family and youth programming.
*our After School Kids Program operates within School 31 (James A Garfield) in Bates-Hendricks and is available for grades K-6.
what better way to live in community with each other than with a good cup of coffee in hand.
DATHOUSE in action
Dathouse is an attempt of feeble people to allow a loving, merciful, almighty, and mysterious GOD to live in and through us. The "DAT" stands for 3 Greek words that remind us of service, love, and humility. We started out in 2010 as a few friends living together in a "rougher" neighborhood trying to love our neighbors and share Jesus more by action than word. We know way too many folks have heard about it, and wanted to know what it looks like lived out through the spirit at work in people. We are messed up, but we just try to admit it, and move closer to our loving, caring Creator God. We have been humbled to learn so much from the people around us. We have seen a lot of things that could, and at times has, discouraged us. But we know the hope in Jesus! We know that the "Kingdom of God" looks different than this world and even seems hopeless in this world… BUT we firmly believe in sacrificial love and the reality of a resurrected Savior! We are here, and we plan on loving the HELL out of people as Jesus has done, and is doing, for us. Love is his way, and we desire it to be our way. Maybe if we love those who don't love us back, we will win them over. Maybe if we love without expecting anything in return, we will truly understand sacrificial love. Maybe if we love "bad" people, we will no longer see them as such. Maybe this kind of love can change the world. Maybe… just maybe. But regardless of what results we see, we will love, because that is what we have experienced from God.
After school Program
Initiated out of a desperate need since within our neighborhood, we started a small in-home after school program. It has grown in unexpected ways with the help of many incredible partnerships and in 2018 we partnered with School 31 (the local K-8 school just down the street from the Lincoln Center) and DAT Kids became their official after school program.
Family Programming
We love our extended community and every opportunity we have to live life together. We use the Lincoln Center as the home for our weekly Tuesday night community pitch-in meals, monthly Women's Day, and enjoy hosting various educational & health clinics, yoga nights, and other events.
Youth partnerships
One of the most rewarding aspects of what we do is when youth & college groups from other communities can come lend a hand in our community, working side by side and learning from each other. Our hope is that by sharing these experiences with others we can inspire them to invest in their own communities and beyond.